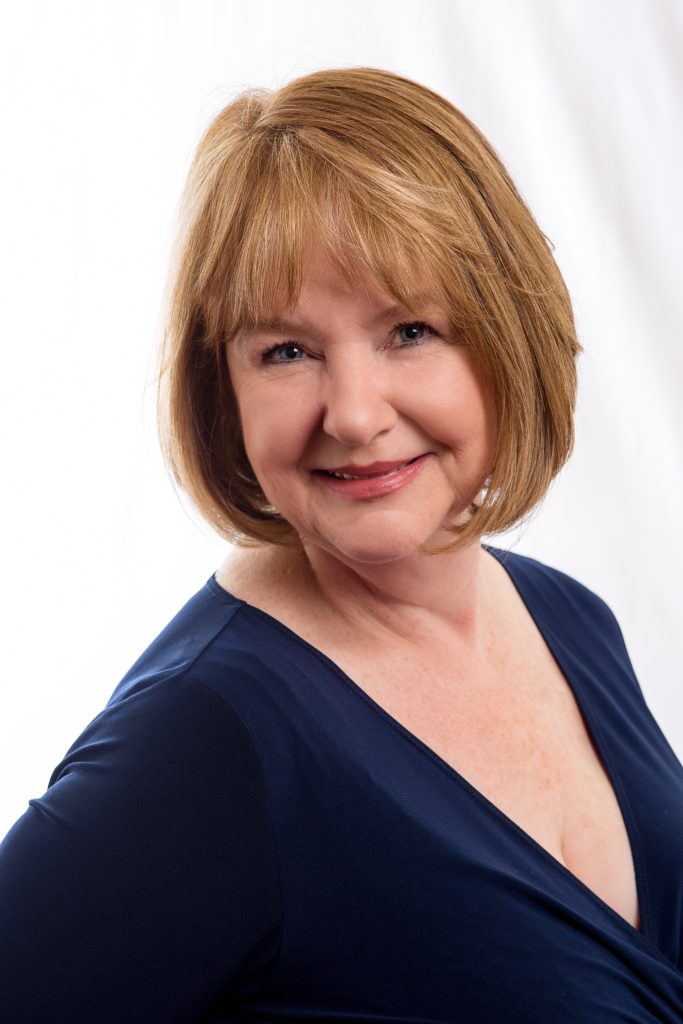 This year I was fortunate enough to attend both the Romance Writers of America annual conference in Denver, Colorado in July and the Romance Writers of Australia conference in Sydney. The American conference was fabulous, with more than two thousand writers gathered to update ourselves on the publishing world, meet with friends and colleagues and be inspired by talks and workshops.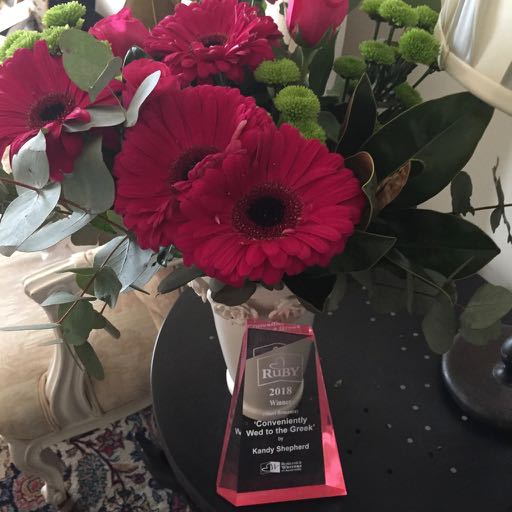 The Australian conference was equally fabulous. The conference this year was particularly exciting for me as I won the hotly contested RUBY award from RWA for best short romance novel of the year with Conveniently Wed to the Greek (my May 2017 release from Harlequin Mills & Boon). Needless to say, I was totally over the moon at the recognition and partied on until the early hours with my writer friends. Here's a shot of my award, along with the beautiful flowers sent to me by my wonderful editors in London.Coming
I hope you enjoy my website. It's always a thrill to hear from readers so please email me or chat with me on Twitter or Facebook.   ~ Kandy
Coming Soon!
From long-lost friends… To newfound family?
Georgia and Wil were best friends until he married and disappeared from her life. Now he's back, asking Georgia to forget the past and help him secure his future—the daughter he never knew he had!
Check out my blog!