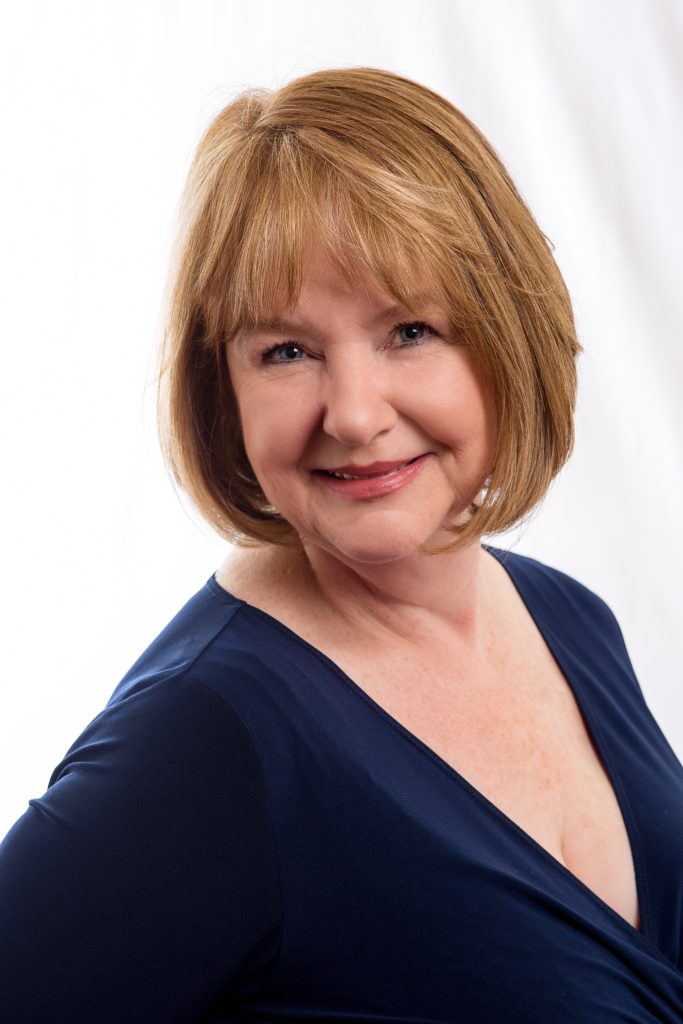 Sometimes it amazes me how my books seem to predict events in my life. When I wrote my next release From Bridal Designer to Bride (out in March 2021 in the UK, Australia and New Zealand; April in North America) I immersed myself in all things bridal in the name of research for my heroine Eloise Evans, wedding dress maker to the stars. Little did I know when I wrote the story that I would now find myself planning my daughter's wedding—this time in real life. And that she would set her heart on a wedding gown I had pinned on my Pinterest wedding inspiration board (thankfully still available). To me, weddings are so wonderfully romantic, with all the hope, promise and optimism of a new life starting for a committed couple. I often end my books for Harlequin Mills & Boon with a wedding. This time, the wedding theme is all through the book!
Some lovely news: I've finalled twice in the Australian Romance Readers Association's annual awards with Their Royal Baby Gift and One Night with Her Millionaire Boss, both published in 2020. These awards are very special as they are voted on by readers. Thank you to the people who nominated me!
I hope you enjoy my website. It's always a thrill to hear from readers so please email me or chat with me on Twitter or Facebook.   ~ Kandy
Coming Soon!
…from never… to forever?
Book 1: How to Make a Wedding
When her usually shy foster pup, Daisy, befriends gorgeous billionaire Josh Taylor, bridal designer Eloise Evans is just as smitten. Quickly, coffee turns to dinner, turns to…Josh as her fake fiancé?
Check out my blog!