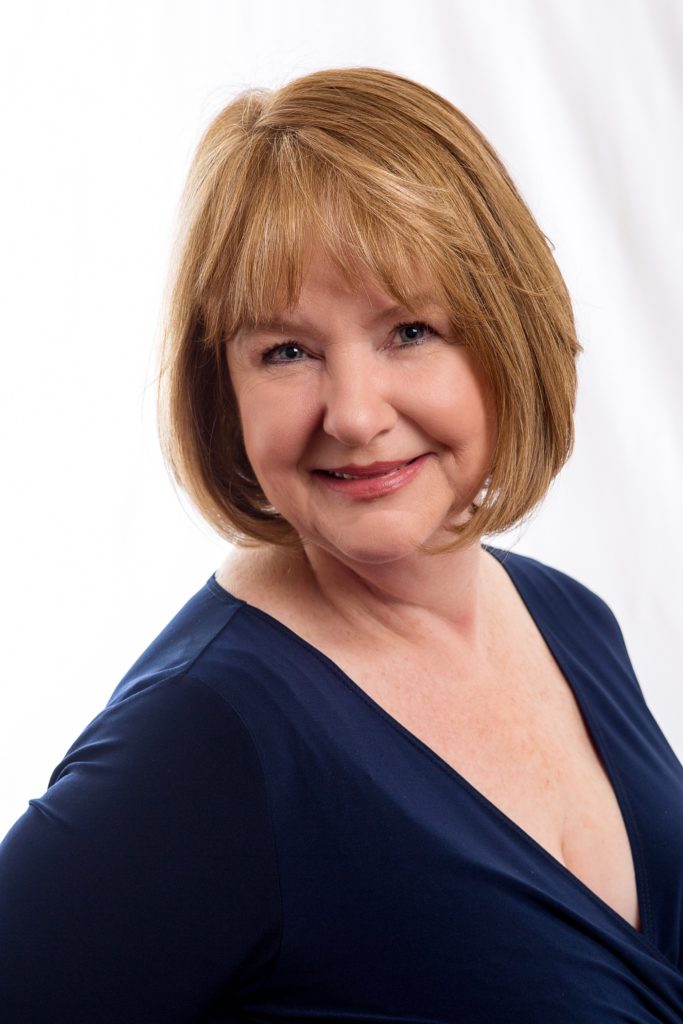 As a writer, the first question I'm often asked is: "When is your next book out?" As a reader, I wonder the same thing about my favourite authors!
So here it is, my latest release: Mistletoe Magic in Tahiti (November 2023). It's out now in both print and e-book. I had such fun writing this story. It's the first book in three linked books—books two and three are by other authors, see details below. The Christmas Pact books tell the stories of three sisters who decide to spend Christmas by themselves at a destination chosen for them by the other sisters. Each sister doesn't discover where she's going until she's at the airport! My sister, Sienna, finds herself on the tropical island paradise of Bora Bora, one of the most romantic destinations on earth. She thinks all her Christmases have come at once when she meets gorgeous incognito billionaire, Kai.
Mistletoe Magic in Tahiti is my twenty-first story for Harlequin Mills & Boon.
The next two books in The Christmas Pact series are Cinderella's Costa Rican Adventure by Scarlet Wilson and Snowbound Reunion in Japan by Nina Milne. While the stories are linked, each book can be enjoyed on its own.
I hope you enjoy my website. It's always a thrill to hear from readers so please email me or chat with me on Twitter or Facebook, or check out my pics on Instagram.  ~ Kandy
Healed by a mistletoe kiss?
After a bitter divorce, Sienna is spending Christmas on a Tahitian beach! First stop on her "new me" journey? Surf lessons with blazing-hot water-sports magnate Kai—and quickly adding fling to her itinerary! But Sienna hadn't factored in falling headfirst for the cautious single dad and his adorable daughter. She knows she can't stay, but will she walk away from a magical future—together?