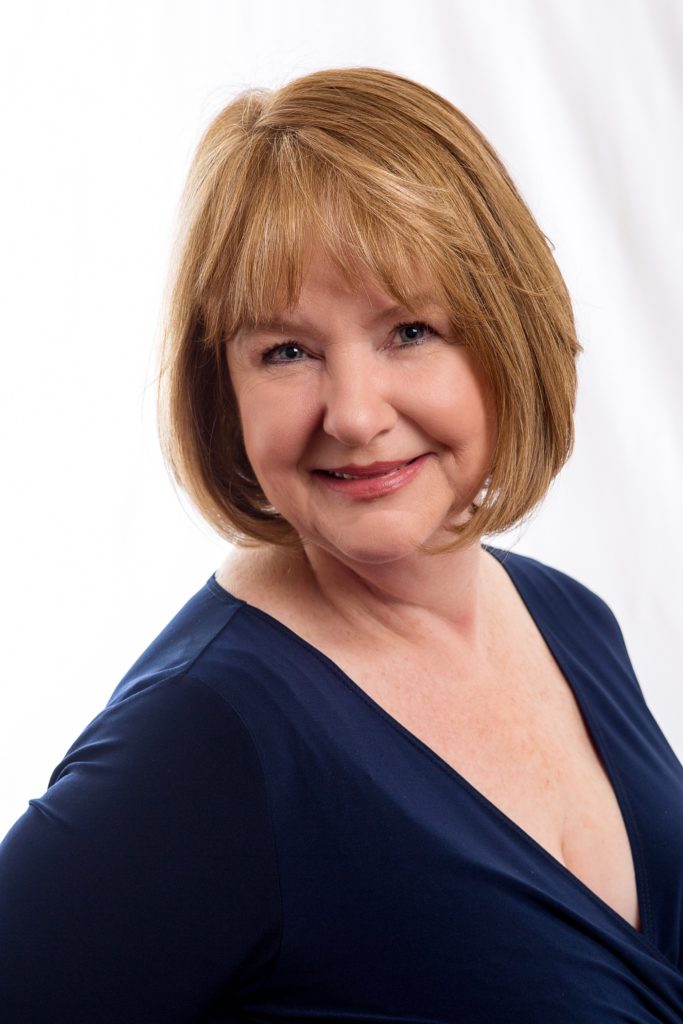 In the last few years I've moved house several times — always a daunting job. The moves were made easier for me by two wonderful women who expertly and cheerfully packed up my possessions. They were remarkably efficient, but I still found time to chat with them. Each had come from a completely different background to their present job. And yes, they had some interesting tales about some of their assignments — no names, no identifying details, they were utterly discreet as they have to be in their line of work.
My writer's mind started ticking over with ideas for a career for the heroine of my next story. Turned out, I ended up with two heroines for two books — good friends who start their own female-led packing service.
Second Chance with His Cinderella (published February 2022) is Kitty's story, and Pregnancy Shock For the Greek Billionaire (published August 2022) is her best friend and business partner Claudia's story. I loved writing about these two friends finding love with the most delicious heroes — reluctant billionaire Sebastian for Kitty and brooding Greek tycoon Stefanos for Claudia. While their stories are linked through their friendship and business partnership, each book can be read and enjoyed on its own.
I hope you enjoy my website. It's always a thrill to hear from readers so please email me or chat with me on Twitter or Facebook, or check out my pics on Instagram.  ~ Kandy
Latest

Releases
Her revelation: 'I'm pregnant'.
His reaction: 'Come to Greece with me.'
Entrepreneur Claudia can't believe it. How could she go from not seeing her ex Stefanos in ten years to a one-night reunion that leaves her pregnant? Yet there's no time to think, when the billionaire whisks her away to his private Mediterranean island! While Stefanos is determined to claim the family that once slipped through their fingers, Claudia refuses to marry for convenience. Even though saying 'I do' to a second chance is oh-so tempting…
When taking a risk… is worth the wait!

Life hasn't been too kind to billionaire Sebastian Delfont or the intriguing woman he's hired to organize his mansion in London's prestigious Chelsea. Kitty Clements may be cautious and closed to love, yet she can't help noticing there's more to this reluctant billionaire than his intoxicating charm suggests. But after all their heartbreak, are they both ready to take another chance?